Wuau! Surprising Hotels
Andorra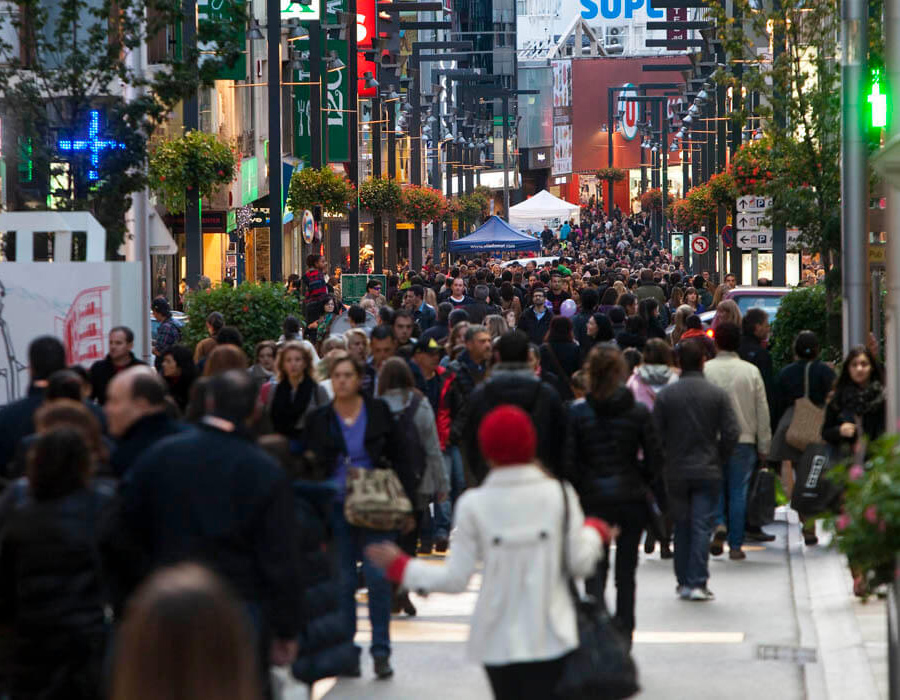 Shopping
Going shopping in Andorra is undoubtedly one of its main attractions besides going skiing and the mountains. In Andorra la Vella and Escaldes-Engordany shopping centre (located 15-20 minutes away from our hotels) we can find a shopper's paradise: more than 500 stores of all kinds with high-end brands and extremely cheap priced compared with neighbouring countries.
Few can resist the pleasure of going shopping in Andorra.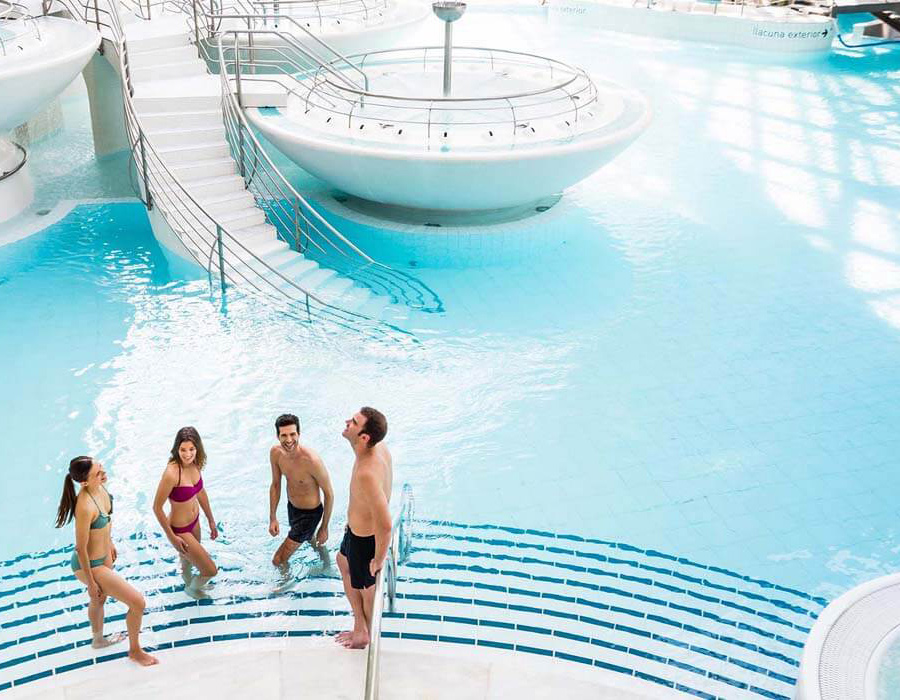 Spa & Wellness
Caldea Inuu spa complex in Escaldes-Engordany (15-20 minutes away from our hotel) is the largest hot springs spa complex in southern Europe: with two thermal centres adjacent to the buildings. The thermal waters, with warm water springing from the mountain, include beneficial properties for our health.
It is the perfect excuse to enjoy a weekend trip in Andorra.

Culture
Romanesque art can be found in every nook and cranny of Andorra. Following the Romanesque trail and visiting its numerous churches dating from IX and XIV century is an amazing experience that won't leave architecture lovers indifferent.
Besides, Andorra has an amazing cultural offering: with different types of museums and visits of interest to interpretation centres and original houses, where it is still possible to see the lifestyle of past centuries.
Events
Andorra is alive all year round. In fact, there are several cultural and sporting events that are celebrated all year round.
In July, the Cirque du Soleil delights us with an exclusive annual show. In summer, the popular parties of each parish offer non-stop fun and are intertwined with sporting events, such as the BTT World Cup or the Ultra Trail World Tour, which has its stage in Andorra and gathers a lot of sportspeople coming from all over the world every year.
And in winter, of course, the different skiing World Cup trials that are celebrated in Grandvalira resort which also belong to our hotels.